---
Access interviews, press mentions, and articles about Howard Thai and Signalytics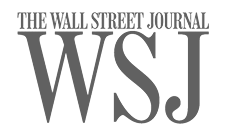 ---
Howard Thai, the Shenzhen, China-based head of Signalytics, an e-commerce consulting firm, said that while he didn't know who sent the seeds, it was possible the organizer of any scheme had miscalculated and was unaware that seeds would cause alarm. "If you put sand in there it's different," he said. "The people doing it are not that smart." Mr. Thai said that those doing brushing schemes will often send items they hope the recipient will enjoy, to prevent those receiving the packages from complaining about receiving a random package.
---
---

---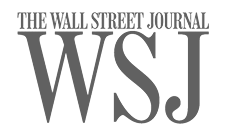 ---
Every day, dozens of young men crowd into tiny rooms with 30 computers each in northern Bangladesh. Their mission: Trick Amazon.com Inc. They open Amazon.com and repeatedly type in search terms, each time clicking on the links of products...
---
---
---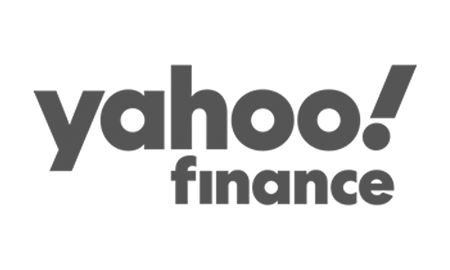 ---
Signalytics, a noted marketing data analysis service provider for e-commerce sellers, is now making an impact with its Amazon FBA keyword research and advertising software. The company is dedicated to gathering the absolute best data for businesses, deploying strategies designed to...
---
on sellers world conference
The Ultimate Product Launch that Nobody Dares To Talk About
---
---
Signalytics is excited to offer its Amazon FBA ranking services for sellers to boost their listing position. Although Signalytics is currently offering services tailored for Amazon sellers, the company is working on plans to branch out to general e-commerce sellers in the future...
---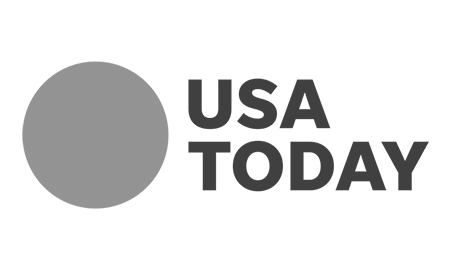 ---
Signalytics is making quick grounds with its software service that helps e-commerce sellers with keyword ranking and advertising optimization. Its Amazon FBA keyword research, PPC and rebates ranking software have been used by many to scale their brands...
---
If you're in search of a presentation that delivers bleeding edge information about marketing, branding, scaling, automation, and so much more... Then Howard Thai is the man for the job.
---