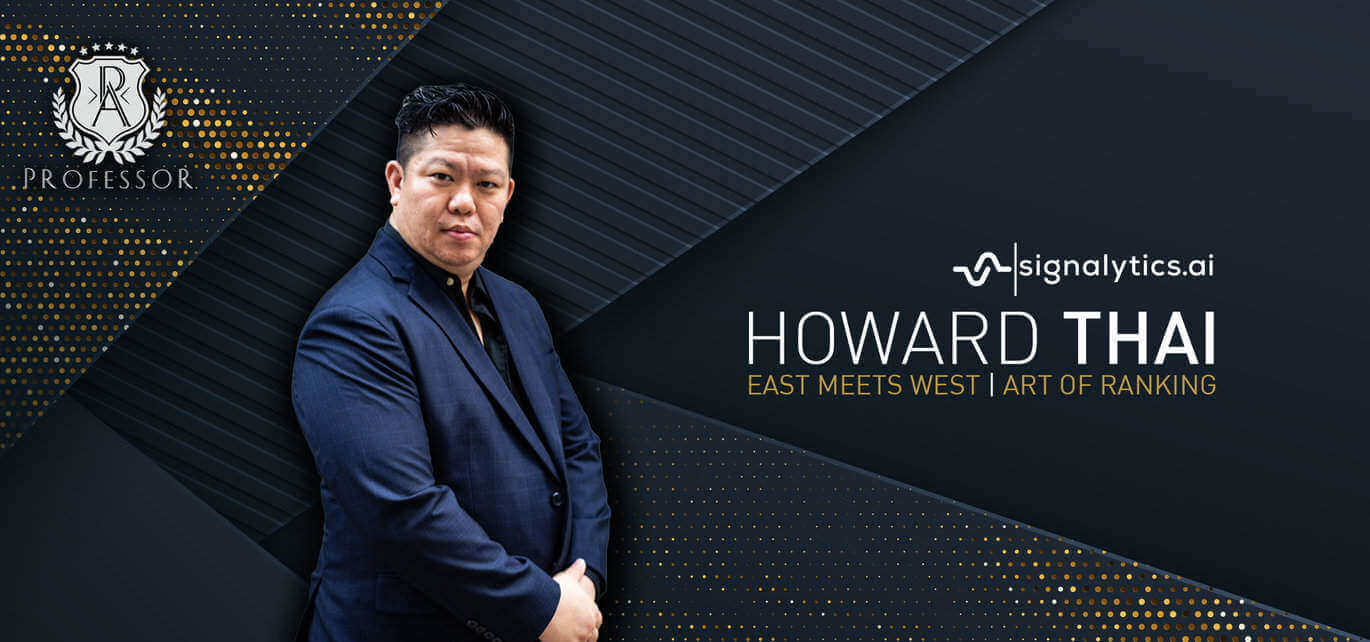 The Professor
His Clients Collectively Generate Over $5 BILLION in Annual Revenue
Featured on wall street journal:
Please enjoy this short video from the Wall Street Journal. It will explain a little more about who I am and how I helped sellers.
Valuable Resources and More Info:
---
Click Below to Request Access to this EXCLUSIVE and 100% Free online community where information worth thousands of dollars is shared daily...
---
The professor's mastermind
Click Below to learn more about the unique mastermind where Bleeding Edge information is shared and world class networking takes place!
---